Quality Assurance >> 3 years warranty
Processing time >> Shipped within 24 hours after payment,
Delivery time: 7-12 days worldwide
Return >> Fast refund, 100% money back guarantee
Full refund within 180 days without reason
Review 99.6% of reviewers recommend this product.
We design and manufacture in Boston
Support PayPal and credit card payment
Let your family be excited for Halloween! The perfect treatment is simply impeccable!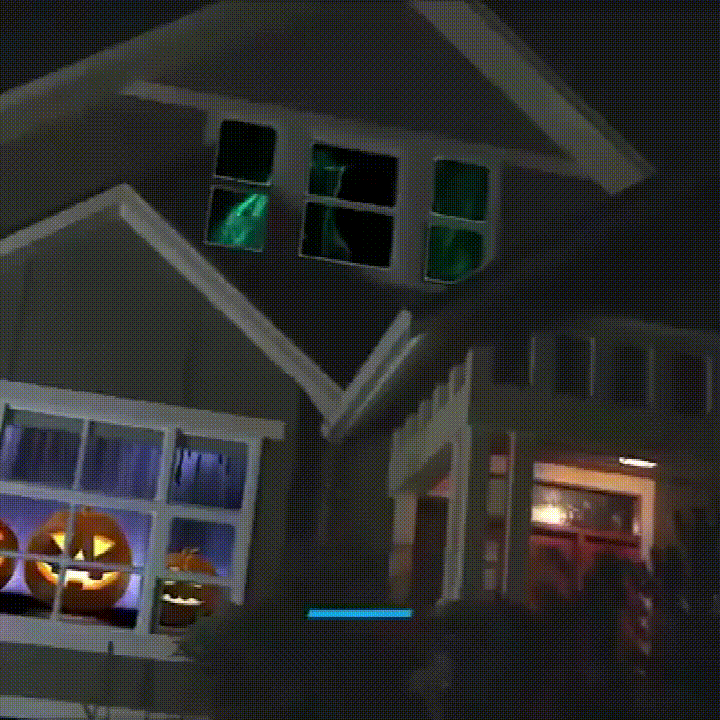 Simple and perfect solution to decorate your house every Halloween!
Using a projector, you can project terrible scenes on any surface indoors and outdoors.
It can make these scenes look realistic and creepy.
Let you go on Halloween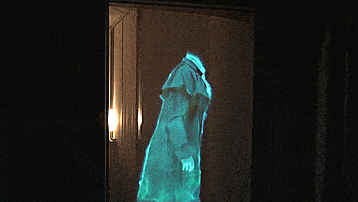 Simple operation: just install the included projection screen firmly in the selected window, point and freeze the animation on the screen, adjust the lens focus, and start playing.The one-button switch is easy to use, and you can watch movies at the touch of a button without complicated settings or installation.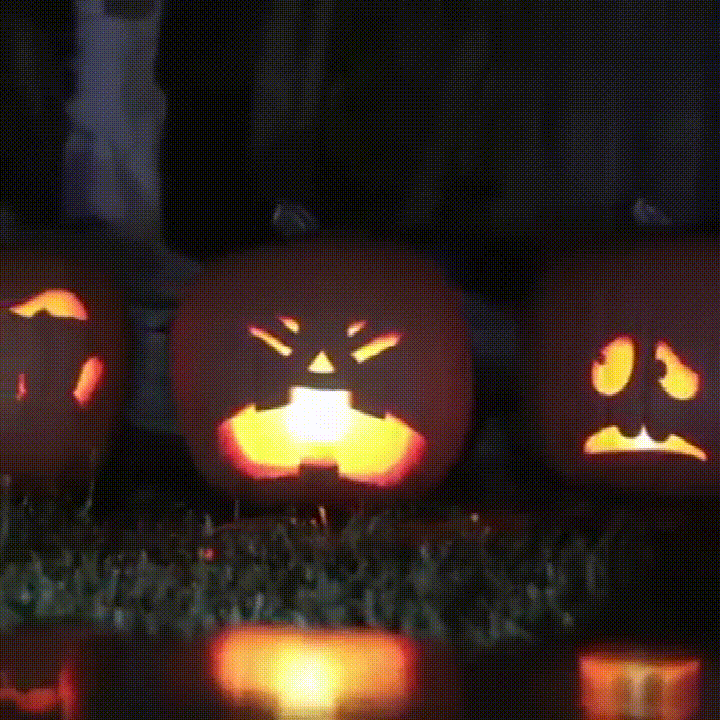 Project the high-end optical projection screen video into the accompanying video at home.
window Display exquisite holiday movies in your window!
With a tripod, easy to use and install.
Very suitable for Christmas and Halloween decorations.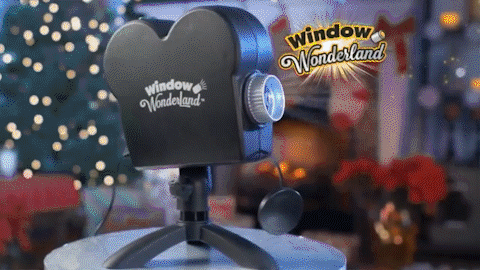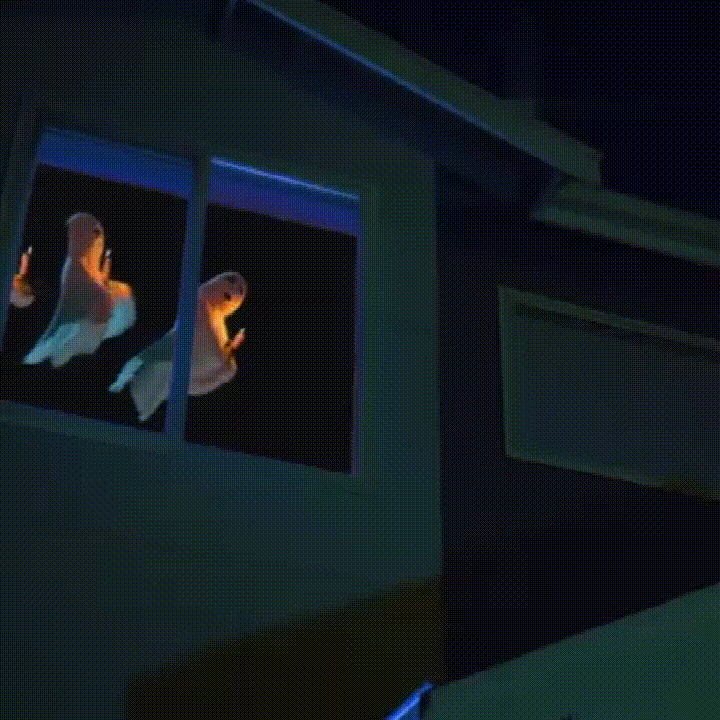 The convenient setting of the Christmas window projector allows you to appreciate the display of the holiday window.
You just need to place the projector anywhere near the window in your home.
Then place the rear projection screen in the window.
Choose a movie and project the show outside!
Comes with a 360° rotating stand, so you can get a perfect display!
Weather resistance and safe use:
The main body is waterproof and dusty. The product has a built-in temperature protection function, so you can safely revel in the festival
product description:
Project type: Flood light
Colour: Black
Quantity: 1
Product size: 22.5 * 21 * 6.5cm / 8.8 * 8.3 * 2.6 "(length * width * height)
Net weight: 900g / 31.8oz
Projection screen:
Convenient to store and carry
Anti-wrinkle high absorption material
Format and size: 16:9 screen format, 120" diagonal to provide 104" x 58" viewable area
Package Included:
Deluxe Package
x1 x Halloween projector
x1 x tripod
x1 x charger
1x packing box
x1 x projection screen
x6 x Halloween video
Professional Premium Package
x1 x Halloween projector
x1 x tripod
x1 x charger
1x packing box
x1 x projection screen
x6 x Halloween video
x6 x Christmas video
We truly provide the most amazing and highest quality products in the world.
We will help everyone with excellent customer service support, because we attach great importance to our absolute zero risk of customer satisfaction.
We make sure that every customer in every aspect is 100% satisfied!
If you are not satisfied with the receipt, you can apply for a refund.
You can pay with Paypal, which will protect your money