THE ORIGINAL SIDEWINDER CABLE
As functional as it is satisfying to use, the unique design of our Sidewinder Coiling Charge Cable means you will never have to waste time untangling your charging cables or dealing with cable organizers ever again. Whether you're looking for an elegant cable management solution or a unique gift idea, we've got you covered. Staying organized has never been this easy or satisfying!
STAY ORGANIZED AT HOME OR ON THE GO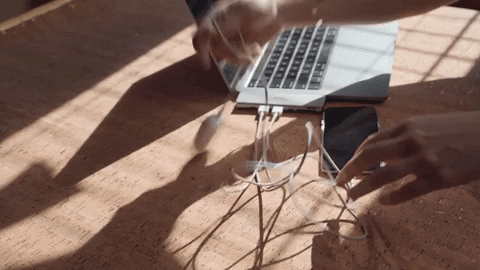 The Sidewinder's neodymium magnets allow the cable to quickly and easily collapse into a tidy coil so you can keep your desktop clean.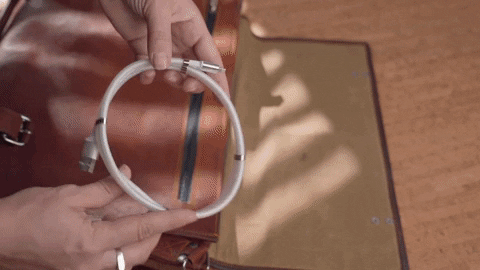 Or, give it a twist and stow it in a backpack or purse. The Sidewinder is great for travel.
STAYING ORGANIZED HAS NEVER BEEN SO SATISFYING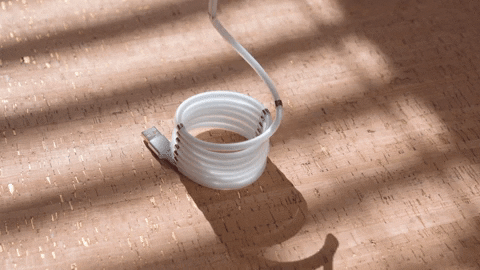 The satisfying snap of the Sidewinder's magnets make it impossible to put down. Coil it, snap it, repeat it!
DESIGNED TO BEND, NOT BREAK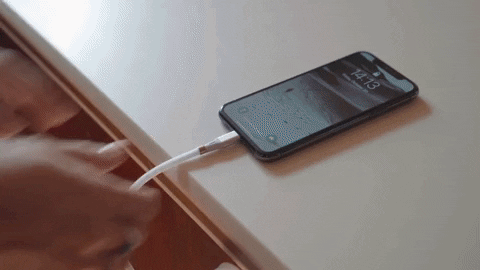 The Sidewinder Cable's robust design allows it to be very flexible without sacrificing any durability. Each cable is made with multi-core copper wiring and is shielded by a high-quality liquid silicone outer shell to keep your Sidewinder snapping back time after time.
LIGHT UP THE DARK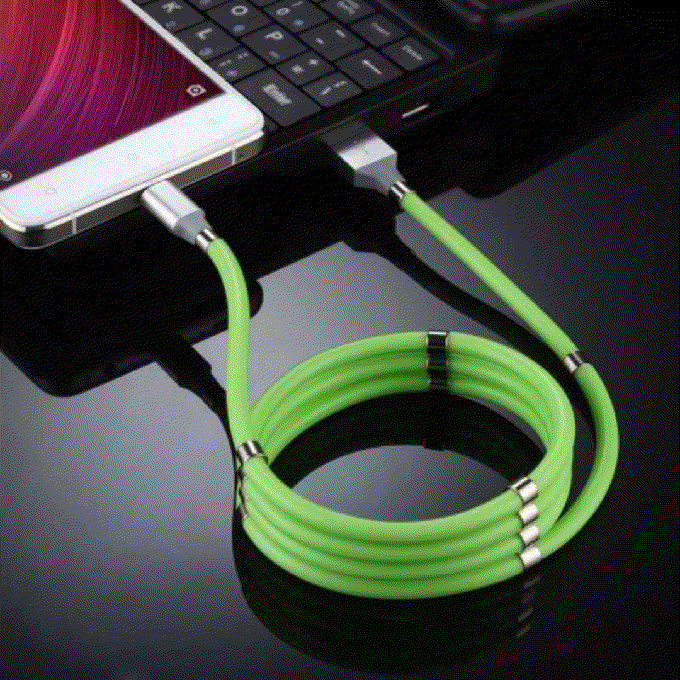 Now, each .9m length Sidewinder Cable glows in the dark so you never have to struggle to find your phone or charger in the dark again.
NOW AVAILABLE IN FOUR COLORS AND TWO LENGTHS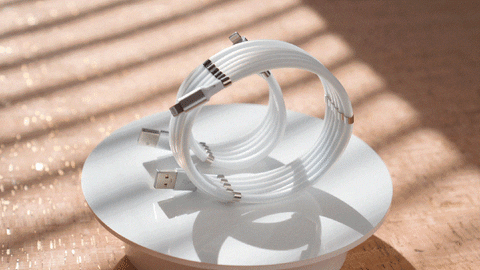 Choose between Pearl, Slate, Lime and Rose in .9m or 1.8m lengths to find the perfect option today.